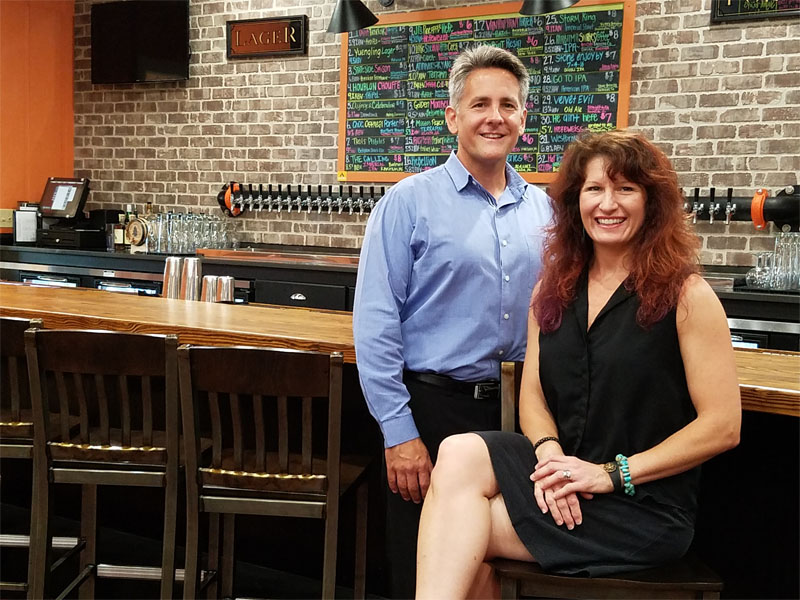 Brian and Jodi Harsany
Brian and Jodi Harsany's interpretation with this unique restaurant affords local and visitors the opportunity to experience coastal cuisine at its finest. For over ten years, Cobalt has provided the ultimate in waterfront dining with its unparalleled views, first-rate service and exceptional catering.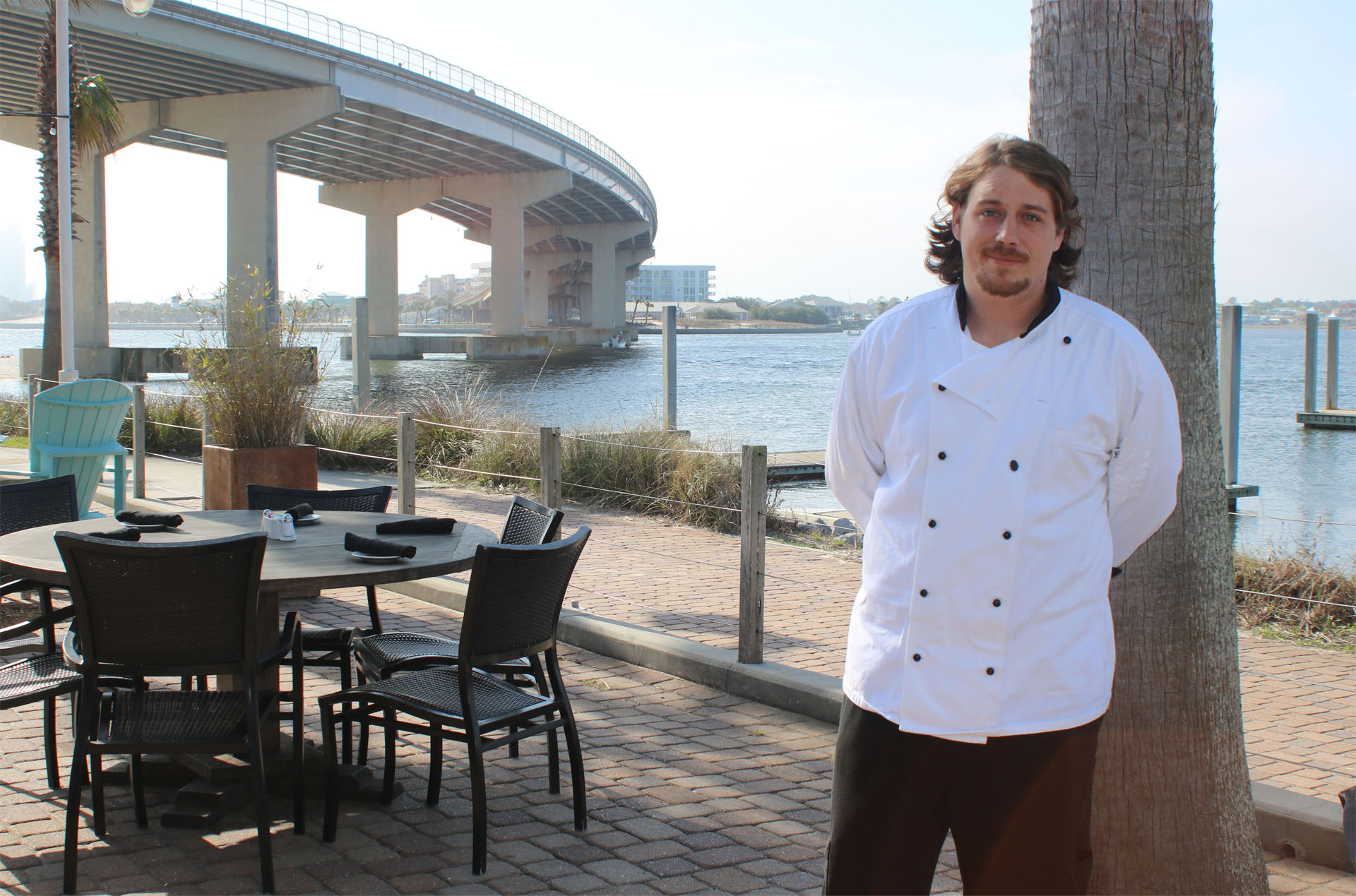 Chef Reed Moody
Chef Reed Moody, Executive Chef, loves to cook and this love started him in the kitchen at a young age. He attended Faulkner State and studied Culinary Arts. In his role as Executive Chef he looks forward to continuing Cobalt's tradition of great food along the Gulf Coast and also expanding our reach with the use of fresh and local ingredients.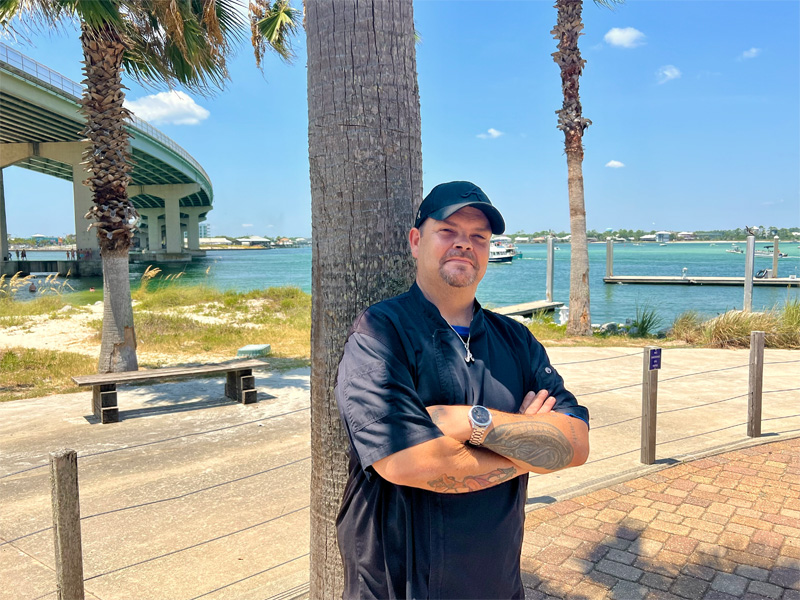 Chef Nick Norman
Chef Nick Norman, Chef de Cuisine, is a Pensacola native and has been with us since 2012. He loves experimenting with Latin cuisine and cultivating these elements into the dishes here at Cobalt. In addition, he loves the challenge of alcohol and food fusion with unique pairings and intense flavor profiles.
Chef Rush Golden
Chef Rush Golden, Sous Chef, has been with our family of restaurants for the last nine years, mostly recently at GTs On The Bay. His love of Southern cooking puts a spin on Gulf Coast favorites and we are excited to have him here at Cobalt. He enjoys the restaurant business because there's always something new to learn and he is constantly thinking of ways he can improve.